Jennifer Wasson was born in Manhattan, and began painting at an early age inspired by her mother, who was an artist and art teacher herself. As a young adult, she studied oil painting at The Art Students League of New York for 2 years before moving to the San Francisco Bay Area. She spent over 15 years painting the streets of San Francisco, and the redwood forests of Northern California. In 2018, Wasson returned to the east coast, and now calls Southern Maine her home.

Studio Location: The Counting House, 90 Saco Falls Way Suite 208, Biddeford, ME
(Showings by appointment)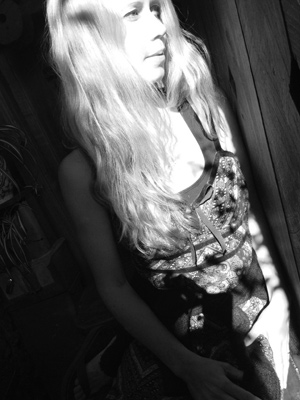 Lately, I find myself drawn to Maine's moody coastline, and the ethereal lighting of the White Mountains. I'm captivated by moments when the atmosphere takes on a dramatic, transcendent quality, and forms soften against one another. When the late day sun breaks through a veil of fog, or the final gasp of sunset punctures clouds above the sea, hard lines are obscured, shapes dissolve, and defining reality is left to the imagination. This is where I live.